This course addresses the need for massage therapists to remain current in their knowledge of ethics in their profession. It covers ethical responsibilities to clients, such as confidentiality and informed consent; the acceptable boundaries of behavior in a massage room - professional, personal, emotional - both towards the client and towards the therapist; what constitutes proper conduct when dealing with clients in ethically ambiguous situations; what are the special considerations when a client has a medical condition, a substance abuse issue, or is a victim of domestic violence.
Ethics is an important topic in any profession - and an essential part of your professional repertoire of knowledge in massage therapy.
Completing this course constitutes 3 CE credits.
Course Curriculum
Available in days

days after you enroll

Ethics, Boundaries, and Responsibilities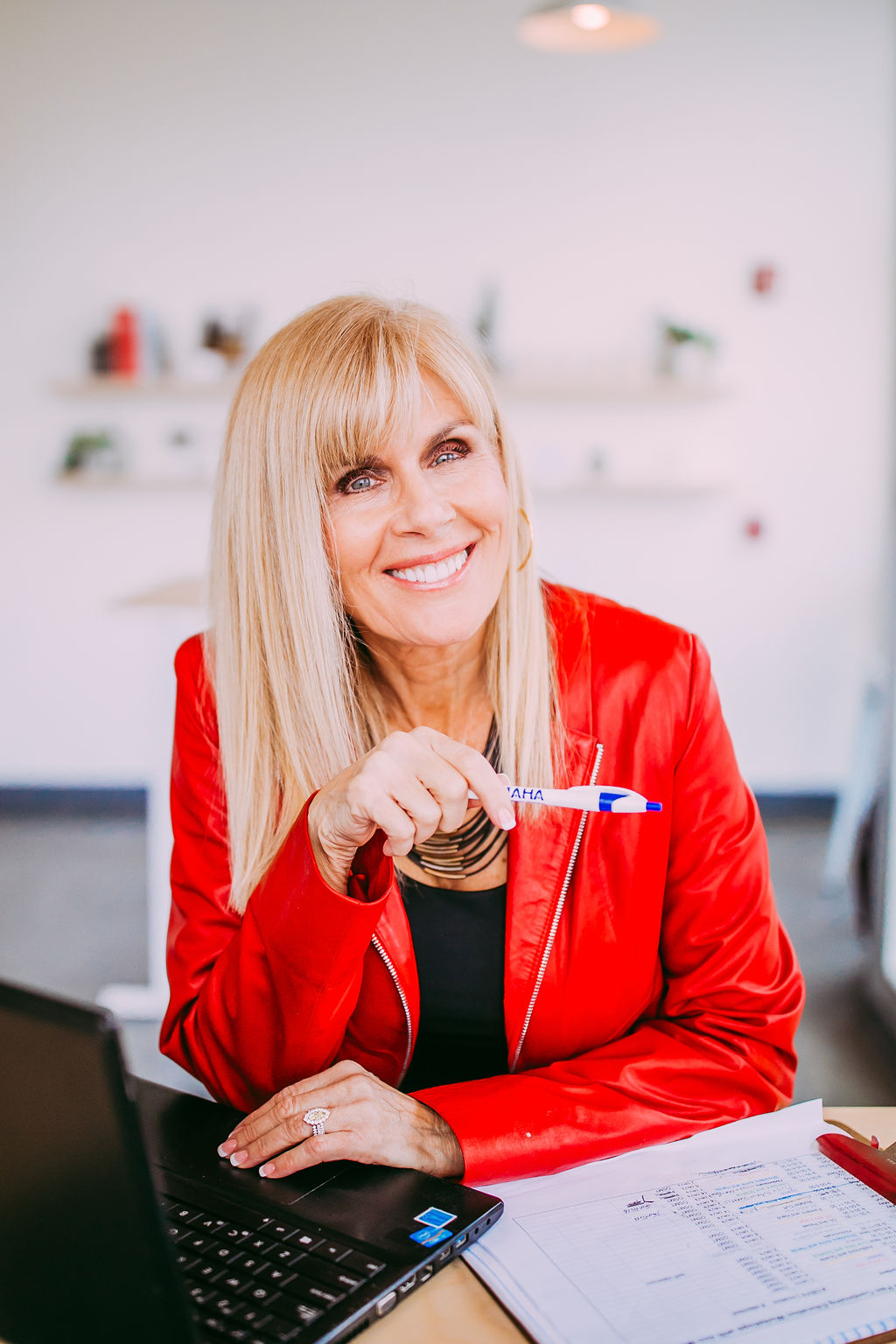 Meet your guide, Ann Murley, CHWC
Ann's self-healing journey began after serving as one of Omaha's very first female firefighters. An on-the-job injury left her with a disability and in chronic pain. Ann was determined to not rely on pain medications and instead sought natural ways to relieve and manage her condition.
Finding great relief and rehabilitation from massage therapy, Ann formally studied massage therapy and received her license in 1989. Her expanding practice mushroomed into a thriving business and fueled her desire to teach. In 1991 she founded Omaha School of Massage Therapy which became and remains a symbol for personal wellness and an icon in the Omaha area. Within the first three of her eighteen years of service as President and CEO of OSMT, Ann's two-room school expanded into a 14,000 foot facility, incorporating exercise training, nutrition and wellness classes into her unique massage therapy curriculum.
Ann's CE courses are designed to provide solutions to relieve pain, improve mobility, strength and energy of massage therapists and their clients. "Along with teaching safe and effective massage techniques, it is my passion to enhance the general health and career longevity for massage therapists to maintain a flourishing practice."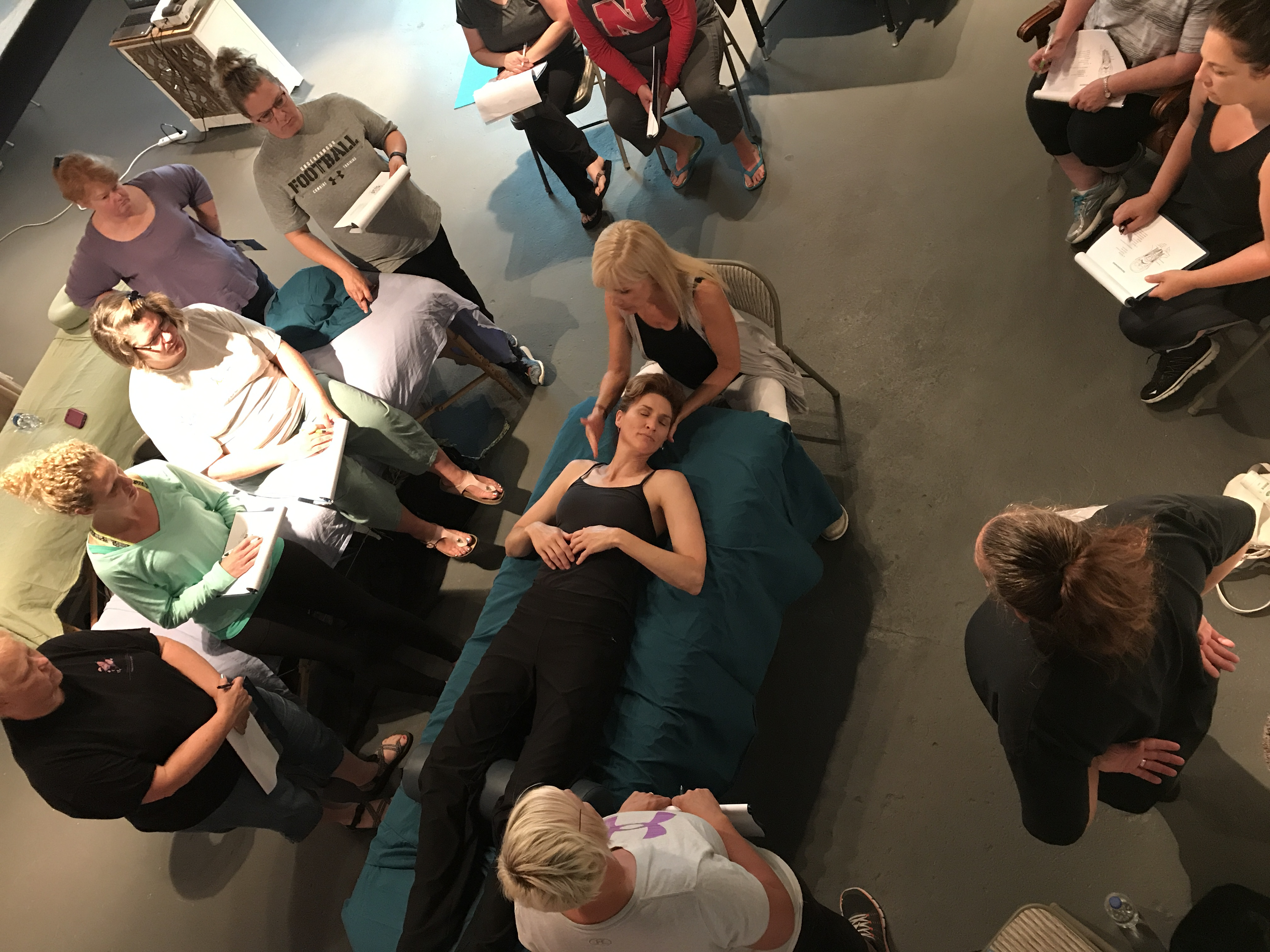 Best Course Ever!
"Ann offered a more thorough learning environment than many of the other classes I have previously taken. I highly recommend this course for anyone serious about learning techniques to help their clients."
- Heather Russell
"Thank you so much! One of the best courses I've ever taken – so relevant. Made it worth coming clear across the state!"
- Jerri Woodard
"Great as usual! Very good info that I will be able to utilize immediately in my practice."
- Laura Offerman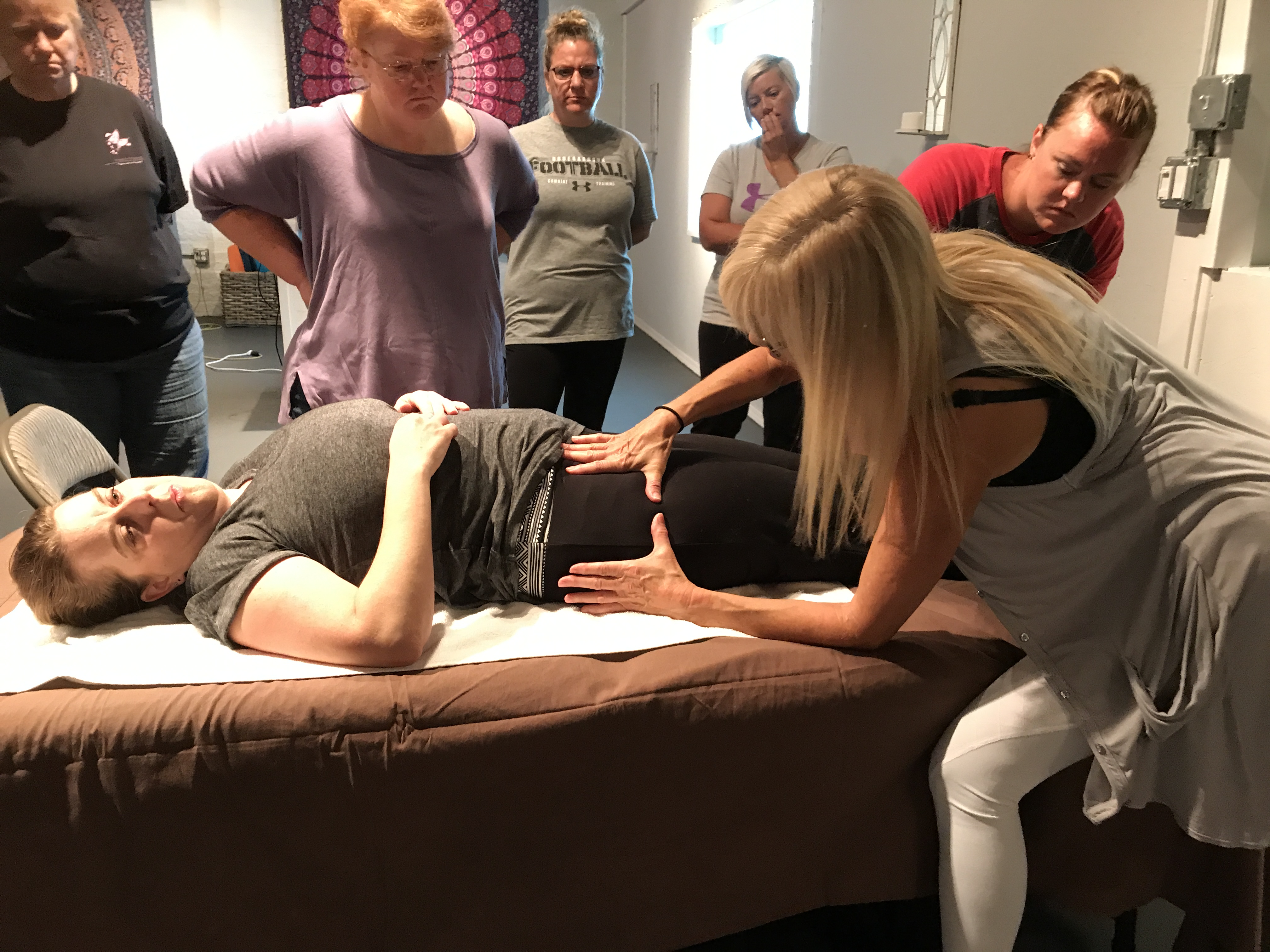 Excellent Instructor!
"Ann is an excellent instructor. The course gave me great techniques for self-care, and tools to take into my massage studio to work with clients immediately. The price was right too!"
– Nancy Barnett
​
"Not only does Ann teach you great technique, she teaches you how to incorporate that into building your clientele and into creating a successful practice."
- Abbe Owen, LMT