According to Harvard Medical School, "It's not enough to build muscle and achieve aerobic fitness. You need to think about flexibility, too."
We may think of stretching as something performed only by runners or gymnasts. But we all need to stretch in order to protect our mobility and independence. "A lot of people don't understand that stretching has to happen on a regular basis. It should be daily," says David Nolan, a physical therapist at Harvard-affiliated Massachusetts General Hospital.
Why stretching is important
Stretching keeps the muscles flexible, strong, and healthy, and we need that flexibility to maintain a range of motion in the joints. Without it, the muscles shorten and become tight. Then, when you call on the muscles for activity, they are weak and unable to extend all the way. That puts you at risk for joint pain, strains, muscle damage and imbalance.  Stretching is also important in rehabilitation and reducing inflammation.
Many people for whatever reason, don't stretch on their own.  Using stretching as an add in to our massage will extend the benefits of your massage and keep your clients   feeling better longer. 
Available in days

days after you enroll

Stretch the Limits of Your Massage
Meet your guide, Ann Murley, CHWC
Ann's self-healing journey began after serving as one of Omaha's very first female firefighters. An on-the-job injury left her with a disability and in chronic pain. Ann was determined to not rely on pain medications and instead sought natural ways to relieve and manage her condition.
Finding great relief and rehabilitation from massage therapy, Ann formally studied massage therapy and received her license in 1989. Her expanding practice mushroomed into a thriving business and fueled her desire to teach. In 1991 she founded Omaha School of Massage Therapy which became and remains a symbol for personal wellness and an icon in the Omaha area. Within the first three of her eighteen years of service as President and CEO of OSMT, Ann's two-room school expanded into a 14,000 foot facility, incorporating exercise training, nutrition and wellness classes into her unique massage therapy curriculum.
Ann's CE courses are designed to provide solutions to relieve pain, improve mobility, strength and energy of massage therapists and their clients. "Along with teaching safe and effective massage techniques, it is my passion to enhance the general health and career longevity for massage therapists to maintain a flourishing practice."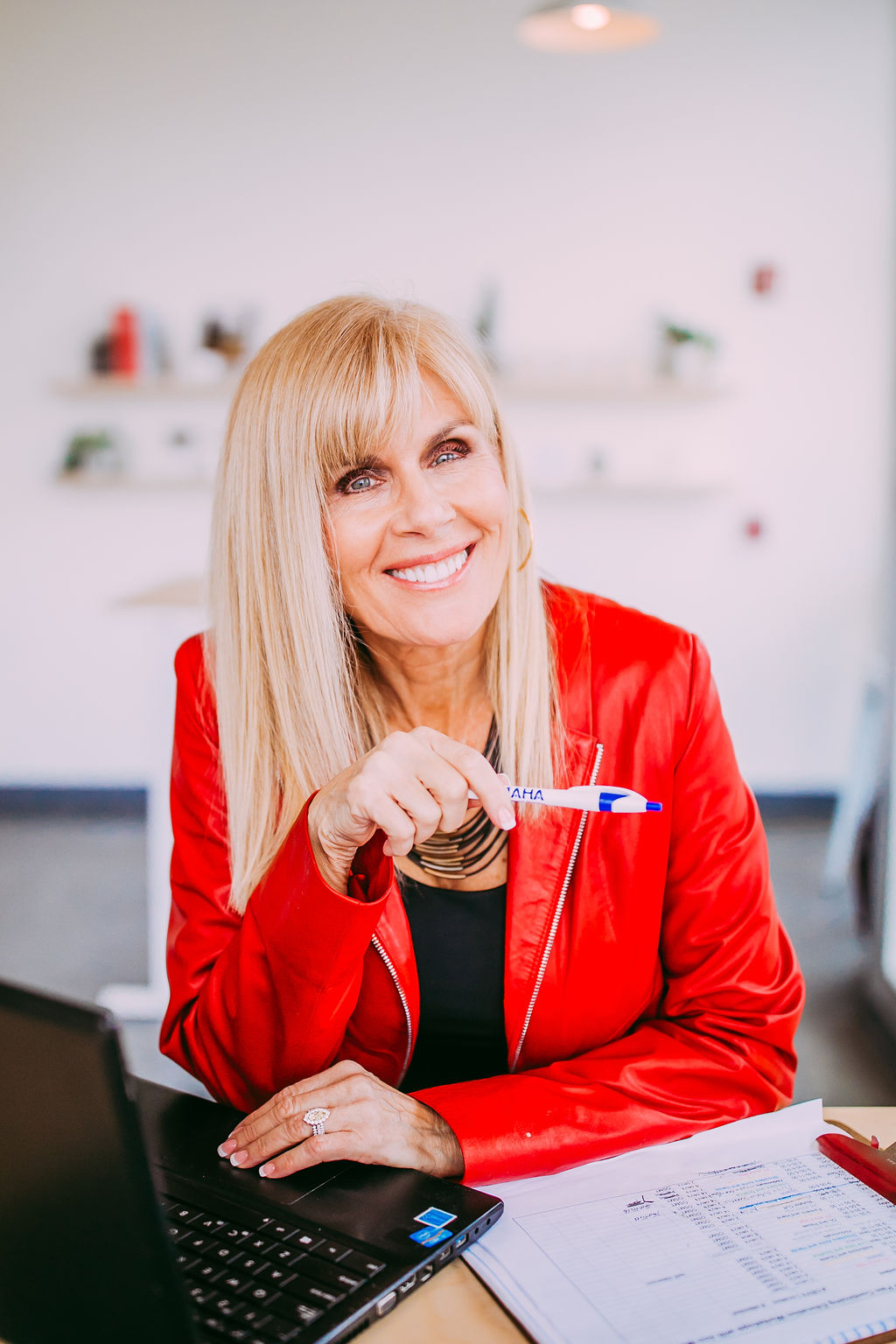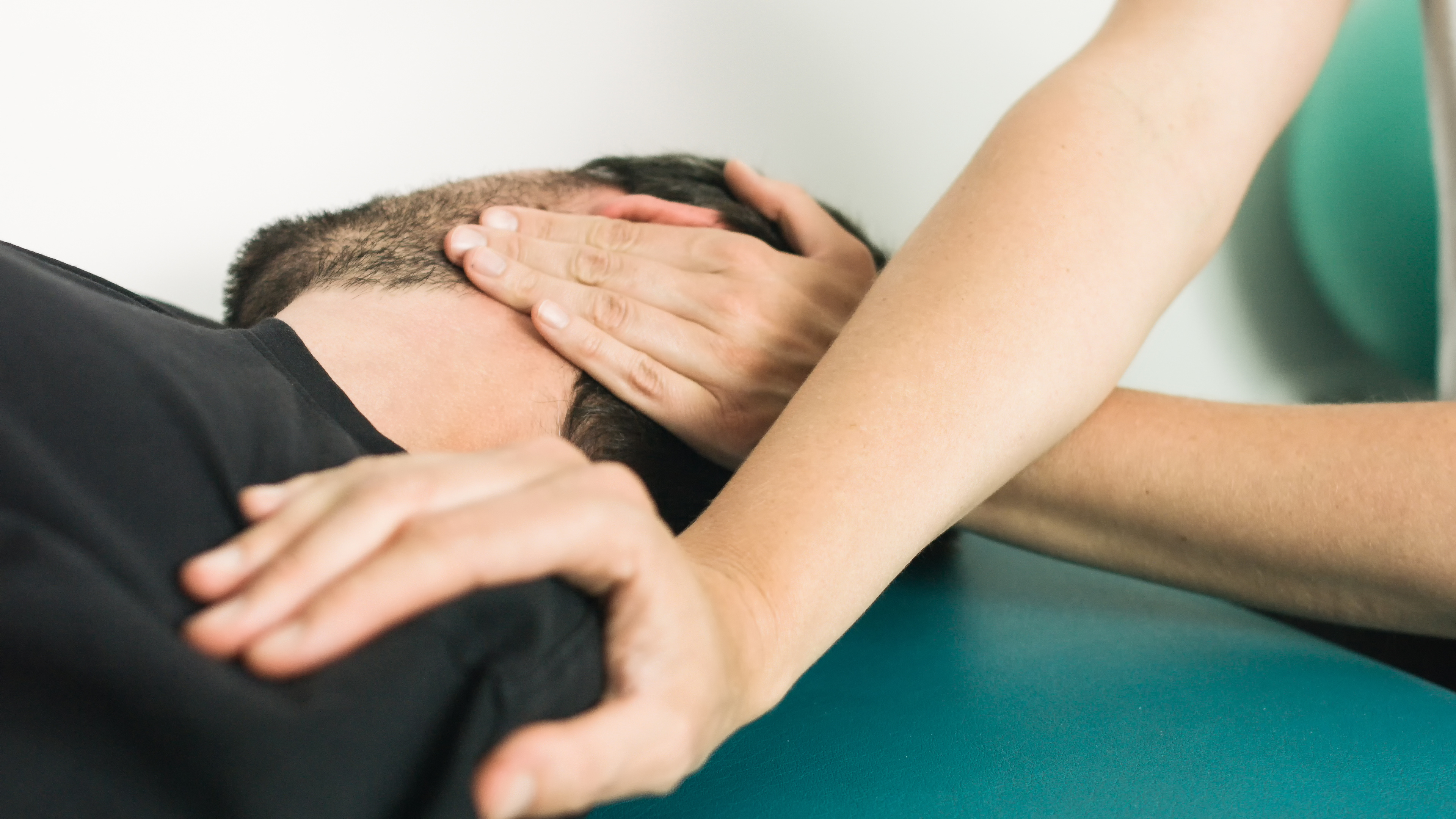 The Veterans I stretched loved it!


I implemented at least half the stretches during the massages. The Veterans I was working with at the time had never had this done. They loved it and we did the stretches each time they came in.
— Lisa Widdowson
I continue to learn and enjoy every class. I always look forward to new and exciting techniques.
-- Tony Goodson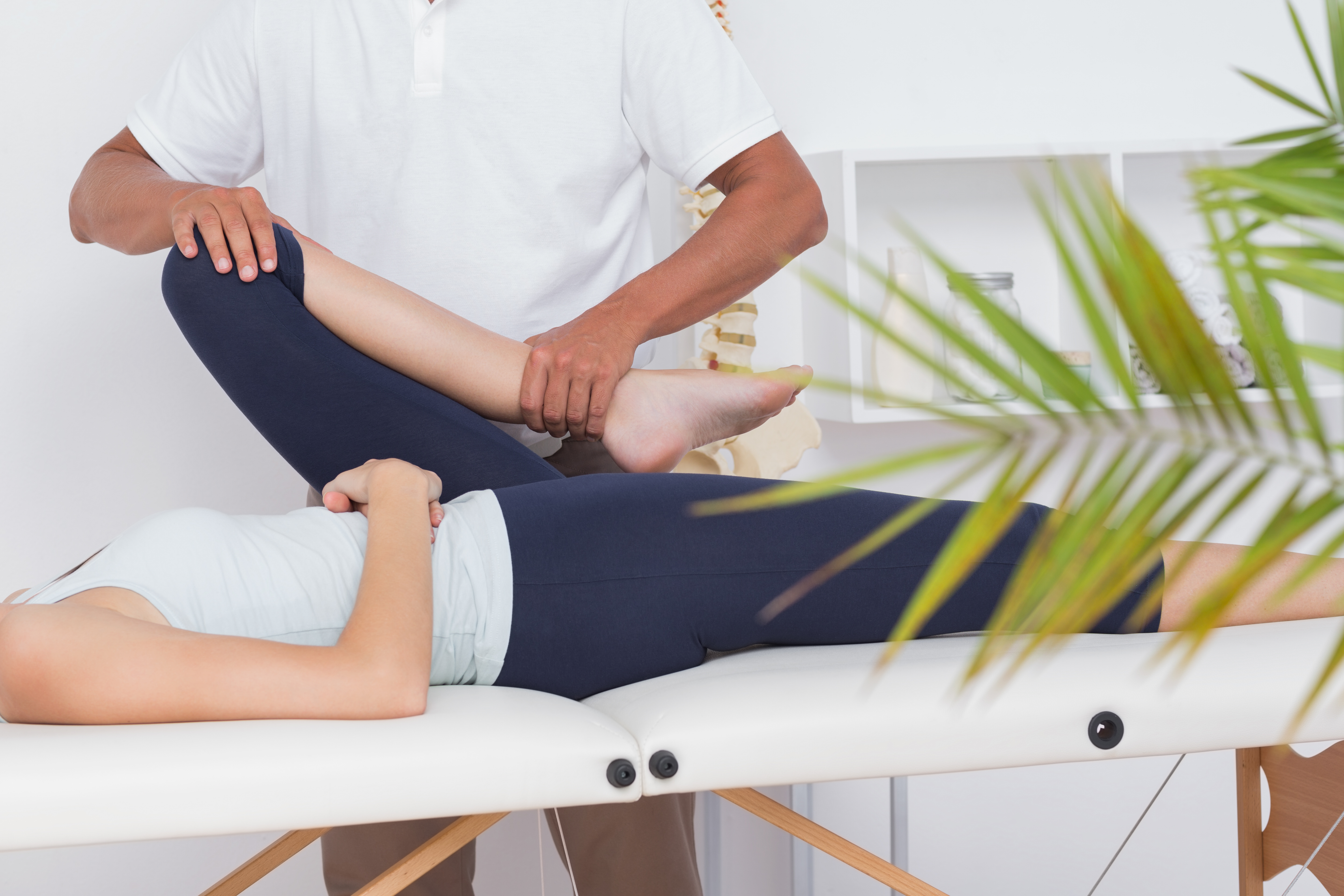 Beneficial to my own well being
With back issues the stretches were beneficial to my own well being. Ann helped me specifically with my body positioning which was especially helpful.
— Peg Williams